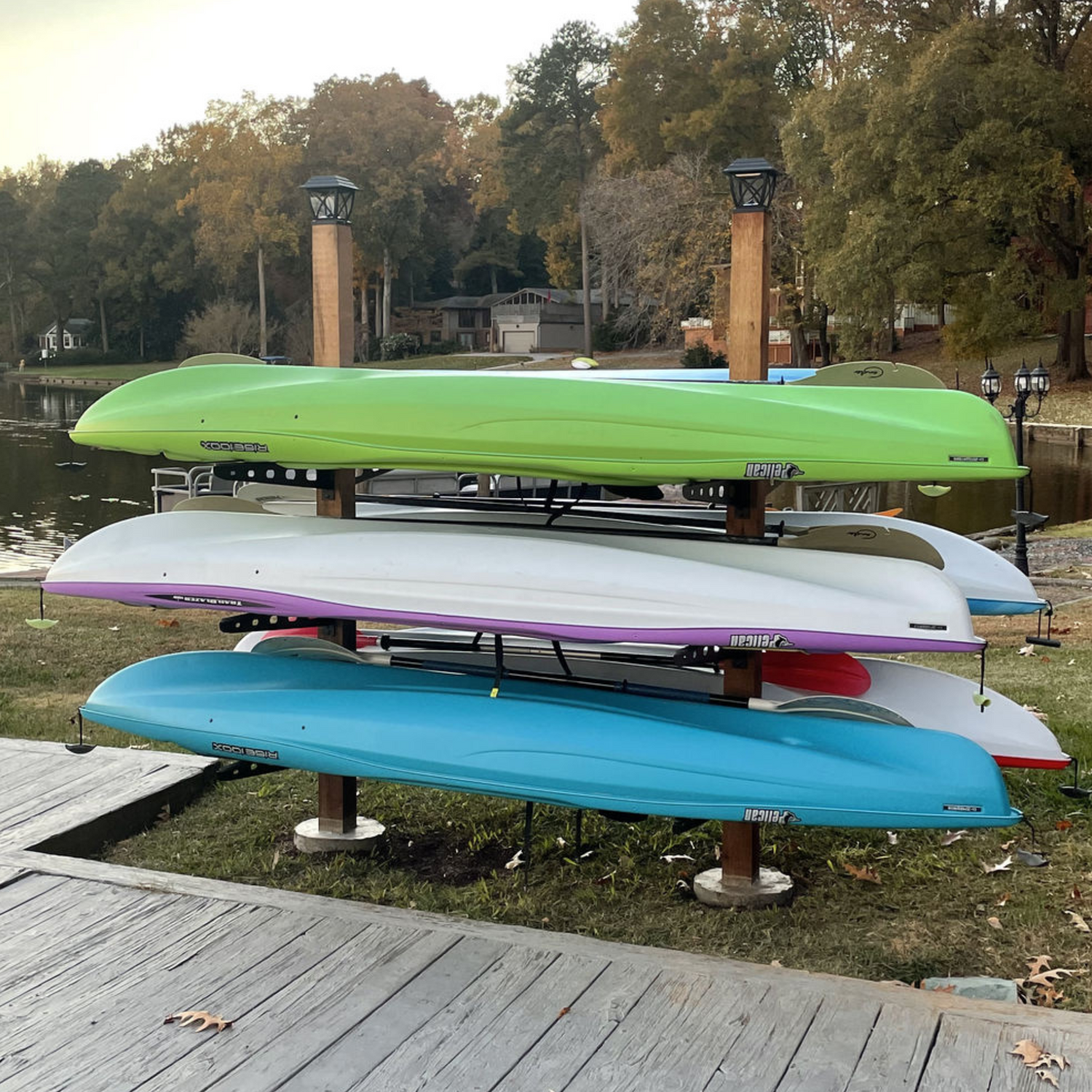 "Storganize" Your Stuff!
We are Koova and we design and manufacture innovative products that help you store and organize all the stuff in your world.
Overengineered and Built to Last
Made in the USA
Innovative Designs
Shop Now
We Are Passionate About Organization
As a manufacturing company built in the USA, we learned early that our success comes from the elimination of waste. One of the biggest things we had to overcome was wasting time looking for tools and things.
If you have ever spent time searching for something in your home or garage you know exactly how frustrating that can be.
But then we discovered lean manufacturing and more specifically something called 3S*.
Sweep (keep your area clean)
Standardize (a way to get things done)
Sort (a place for everything and everything in its place)
The Koova brand is about designing and building products that help you organize the stuff in your world. With Koova, you won't waste your time looking for your stuff.
* (for the professional practitioners of lean, you may know 3S as 5S. We follow the concept of 2 Second Lean and 3S is easier for us to talk about and actually do)